Hey Bosslady!
ready to make 2022 your most profitable AND enjoyable year ever?
Let's create an aligned, abundant plan for your business next year!
And let's do it in supportive community, together.
Over two 90-min sessions, we'll answer these questions and many more. . .
Over two 90-min sessions, we'll answer these questions and many more. . .
How can I embrace the feminine energy of joy, flow, creativity and ease while leaving behind the old masculine paradigm of hustling & over-working?

What do I want to leave behind in 2021?

What do I want to create in 2022?

What is standing in my way?

What's my strategy for reaching these goals?
This Mini-Mastermind is for any current or aspiring freelancer or business owner who is striving to create a business that is aligned with their ideal lifestyle and abundant in all kinds of ways!
The past 2 years have been rough on all of us for so many reasons, but I truly believe that there is strength in community and what we need more of is community over competition and abundance over greed.
Session #1: December 2 @ 4:00 CST
The Energetics & Mindset you want to cultivate in 2022
We'll start to look at the 'big picture' you have for your business in the coming year, and identify some financial & lifestyle goals. Then we'll really dig into what is coming up for you that might be holidng you back from acheiving these goals.
We will discuss the energy that we need to cultivate for an awesome 2022, and how to do that.
There will be time for people to connect + share if they'd like.
Session #2: December 3 @ 4:00 CST
The Strategy & Implementation of your Goals
We'll take those goals that you set the day before, and break them down into tangible action steps. We'll look at what boundaries & systems you need to put into place, what your products & services might look like and how to price them in a way that is aligned and will bring abundance.
There will be time for people to ask questions and share if they'd like to.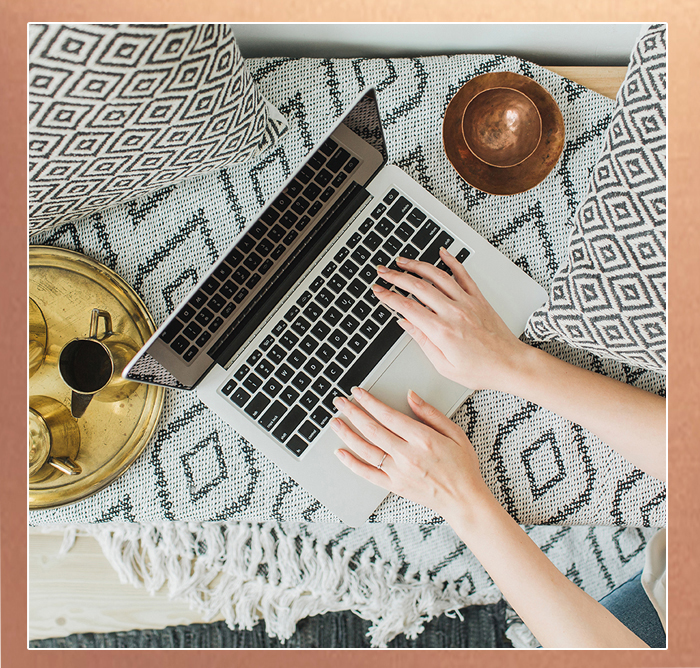 You'll also receive a workbook that you can write in during or after our calls, and the sessions will be recorded and sent to you!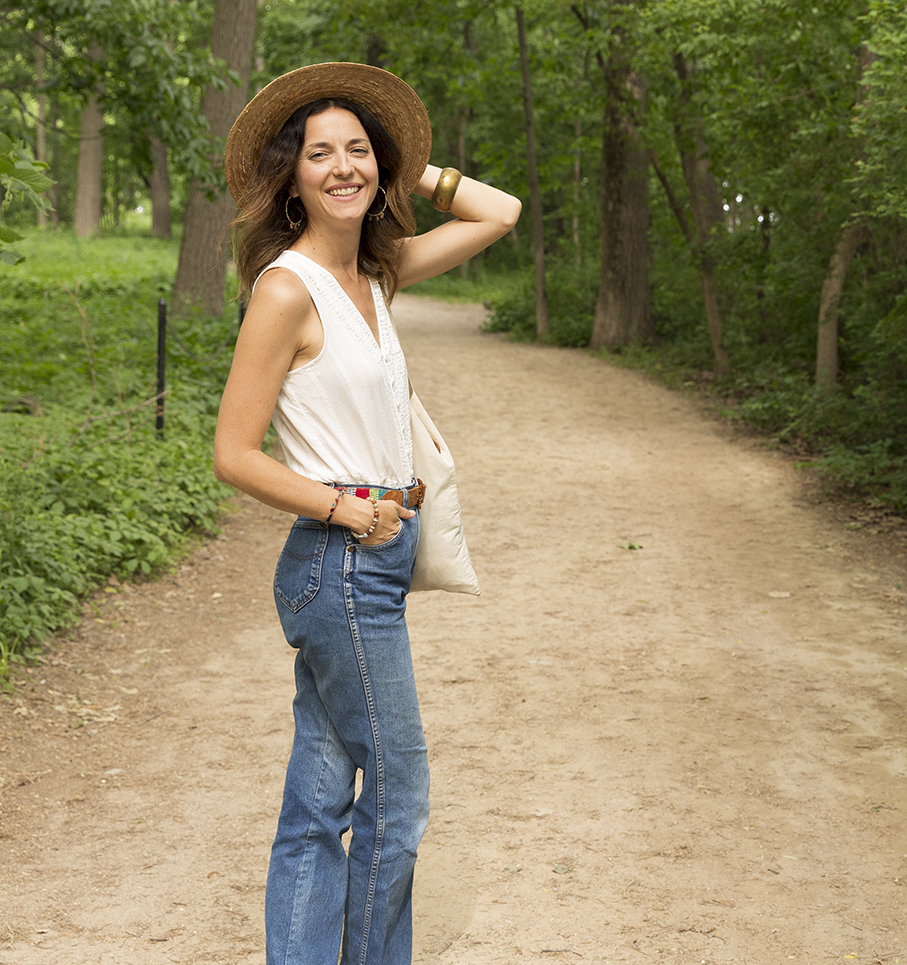 In case we haven't met
I'm Jess
Designer, Business Coach, Podcast Host
I have helped hundreds of entrepreneurs start and grow online businesses through branding, web design & development as well as holistic business coaching & strategy. My 5-part Holistic Business Growth framework helps overwhelmed, confused entrepreneurs find clarity and ease in their business through the lenses of goal-setting, mindset, branding, website and marketing.
In 2022, one of my goals is to manifest more community with fellow female business owners and freelancers. I know that the world of business is changing, and we are helping to lead the way to a more equitable, just and balanced planet.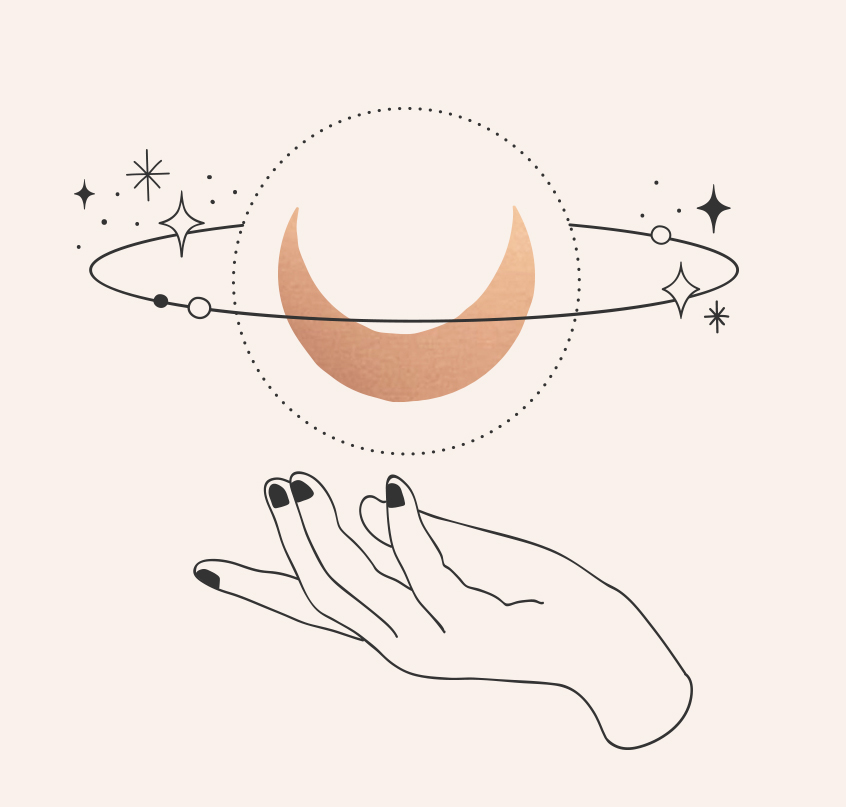 Abundant & Aligned 2022 Mini-Mastermind
2 Live Sessions:
December 2 @ 4:00 pm CST
December 3 @ 4:00 pm CST
*If you can't make both sessions, don't worry! They will be recorded and sent to you (although you'll miss the Q&A/ community sharing portion)
Important Note: If the cost of this workshop is prohibitive to you, but you would really like to join us please email me. I absolutely want everyone who can benefit from this to have access to it. 
Copyright Jess Parvin Designs, LLC. All Rights Reserved