Goal-Setting & Planning Mini-Course
ready to make This your most profitable AND enjoyable year ever?
This course is designed to quickly take you through the most important goal-setting steps, techniques and mindset hacks, so that you can step into the new year with ease, clarity and abundance.
You will answer these questions and more:

What is my vision of my ideal future?

What do I want to leave behind in 2022?

What do I want to create in 2023?

What is standing in my way?

What's my strategy for reaching these goals?

How can I reach my financial goals? 

How do I create more flow, ease and alignment between my life and my business?
This Mini-Course is for any current or aspiring freelancer or business owner who is striving to create a business that is aligned with their ideal lifestyle and abundant in all kinds of ways!
35 Minute Video Includes:
A visualization exercise to help get clarity on your goals
Numerous slides explaining how to "work backwards" to reach your financial goals, including advice on pricing, mindset and more.
How to align your ideal lifestyle with your business & financial goals
Identifying what is holding you back from reaching your goals and overcoming it.
Numerous journaling prompts to help you create your vision, identify the steps needed to reach your goals, and overcome the mindset limitations you may not know you have!
And More!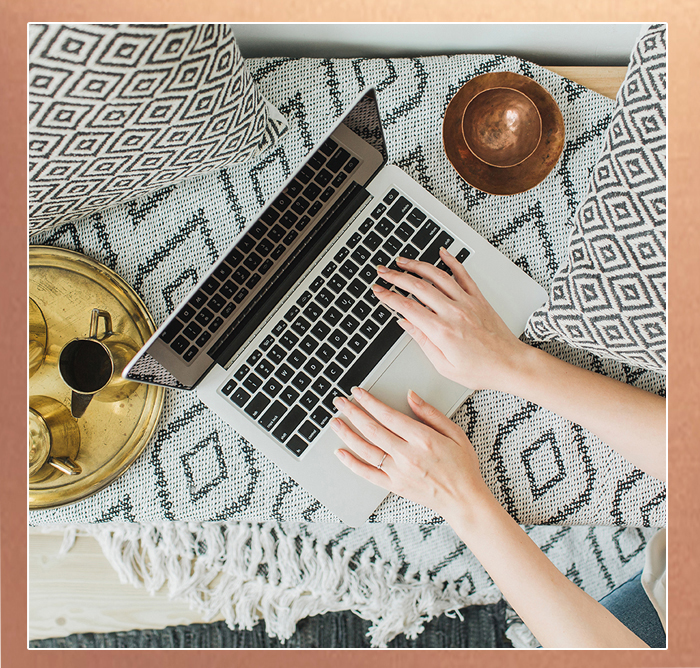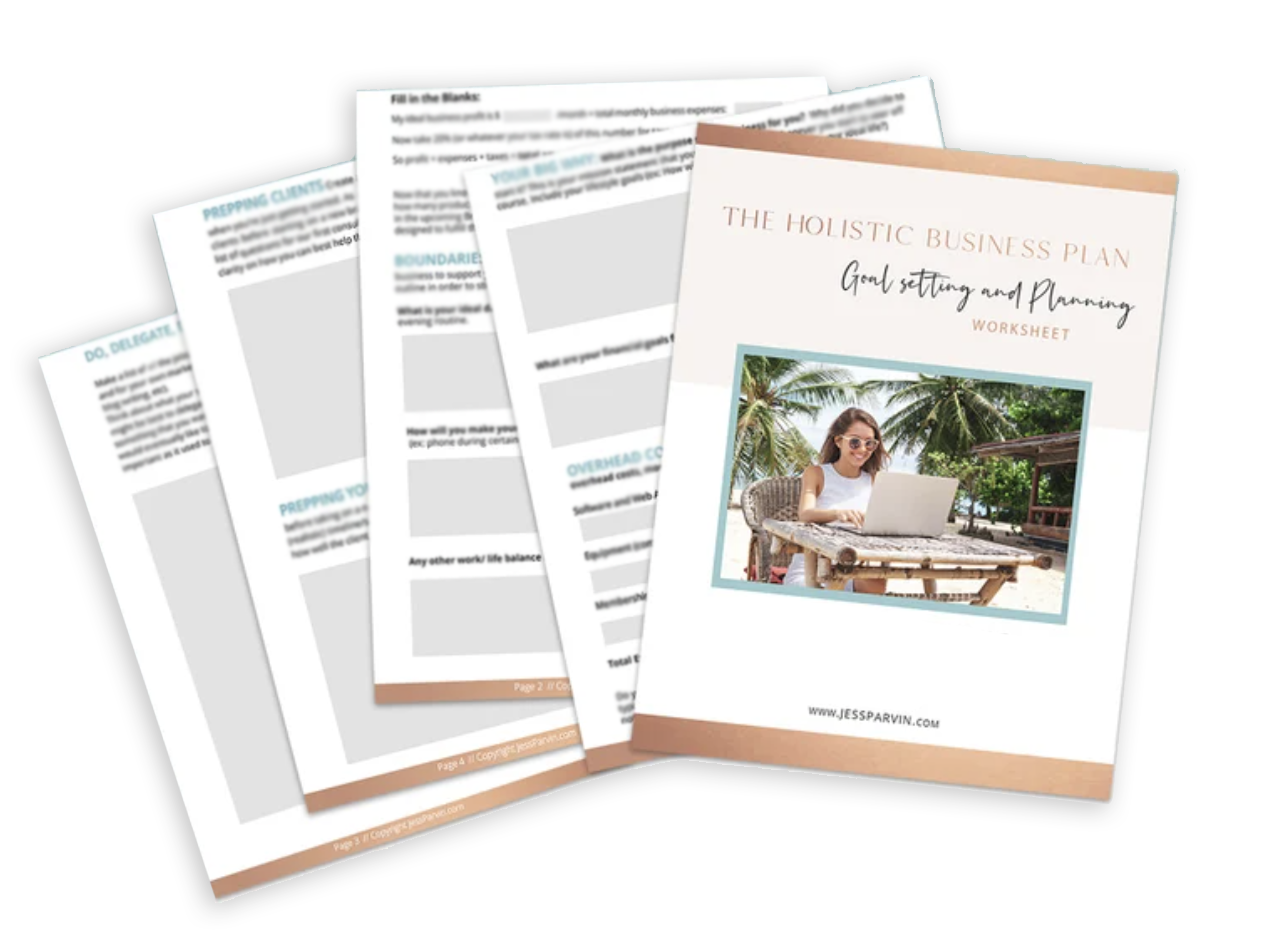 4-Page Workbook:
After watching the video and taking notes in your journal, you will go through the cooresponding workbook.
Get clear on your financial goals as well as your lifestyle goals, and create a plan of action that takes both things into consideration. . . because the purpose of an online business is to support our ideal lifestyle, right?!
Bonus
You'll also get a downloadable Visualization Meditation audio file that you can listen to daily to connect with your highest self, re-align your goals, and step into the life you want to create!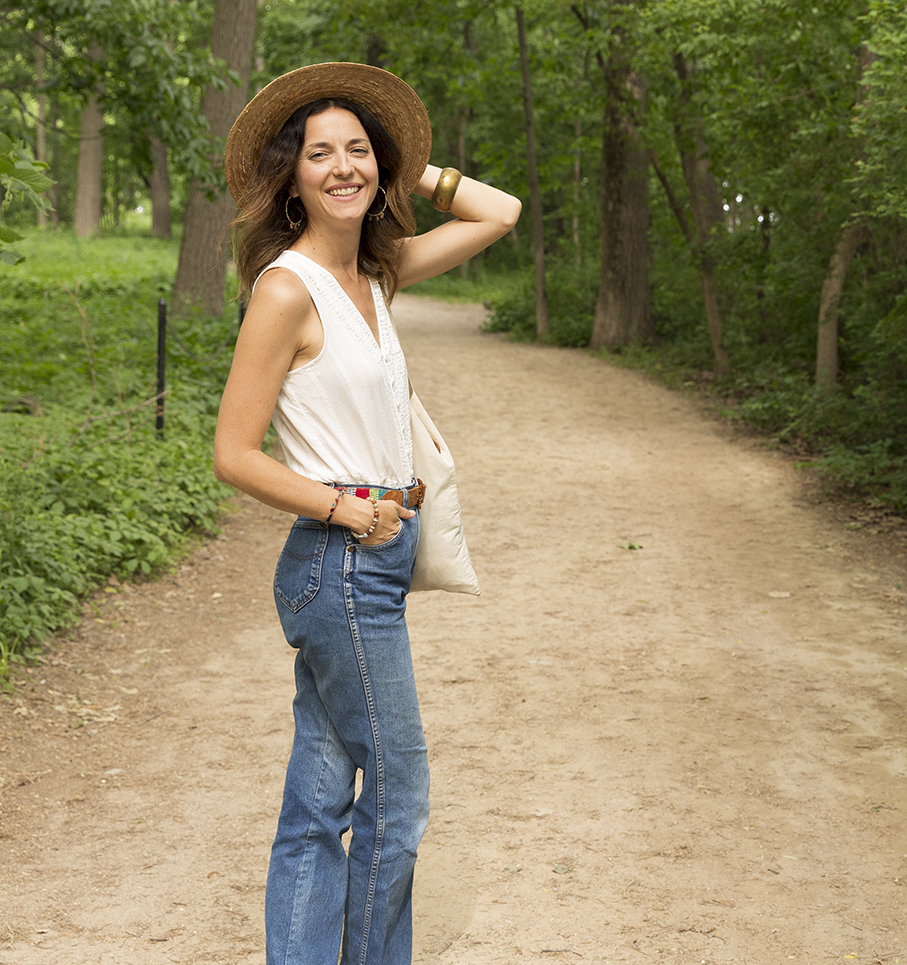 In case we haven't met
I'm Jess
Designer, Business Coach, Podcast Host
I have helped hundreds of entrepreneurs start and grow online businesses through branding, web design & development as well as holistic business coaching & strategy. My 5-part Holistic Business Growth framework helps overwhelmed, confused entrepreneurs find clarity and ease in their business through the lenses of goal-setting, mindset, branding, website and marketing.

Enter your email address below to receive access to the course! 
*I promise I will NEVER share your information with a third party.
Copyright Jess Parvin Designs, LLC. All Rights Reserved.