How to Create a "Holistic" Online Business in 5 Steps
Learn how to create or re-structure your business so that all of the various parts are working in harmony and are in alignment with you and your lifestyle. 
This is the framework that took me from a part-time waitress to a full-time freelancer in just a couple months!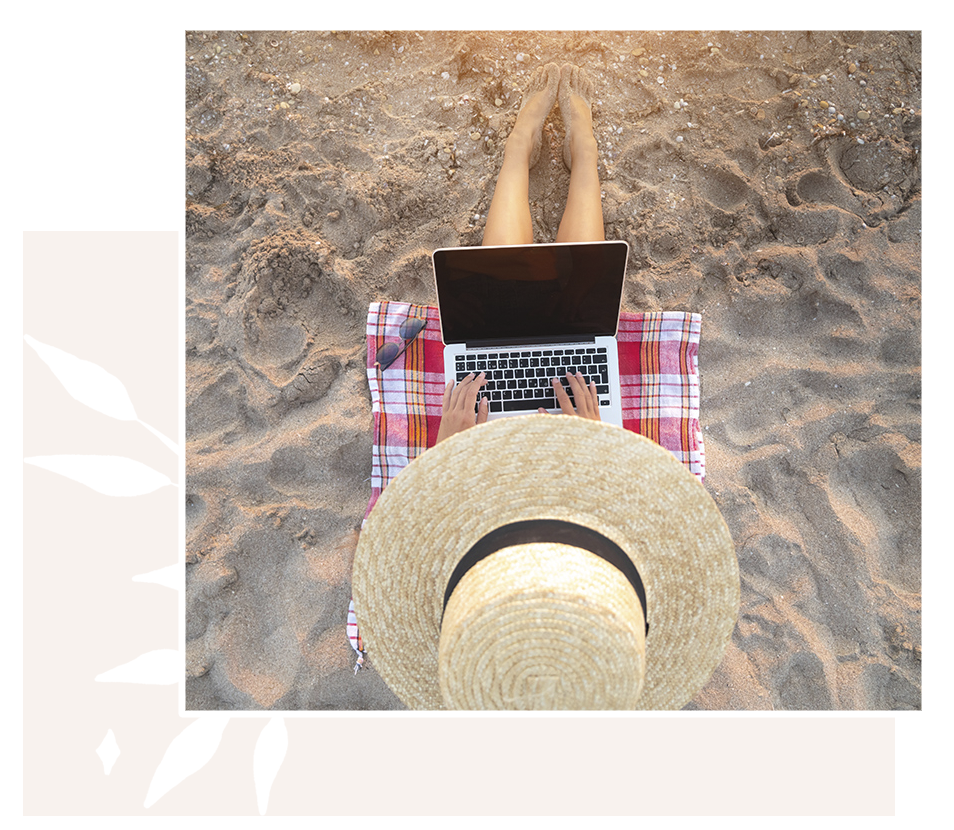 Copyright Jess Parvin Designs, LLC. All Rights Reserved.