Articles for Entrepreneurs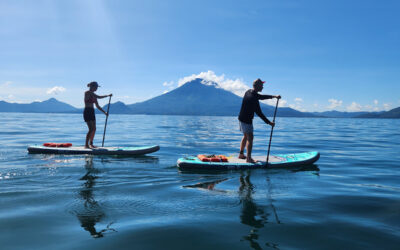 This blog post is also a podcast episode! After recording this episode, my husband & I left for Guatemala. We've been here for two weeks so far, but plan to stay a little longer. (check out my Instagram account for photos). This is the first stop on a 6-month...
read more
Copyright Jess Parvin Designs, LLC. All Rights Reserved.