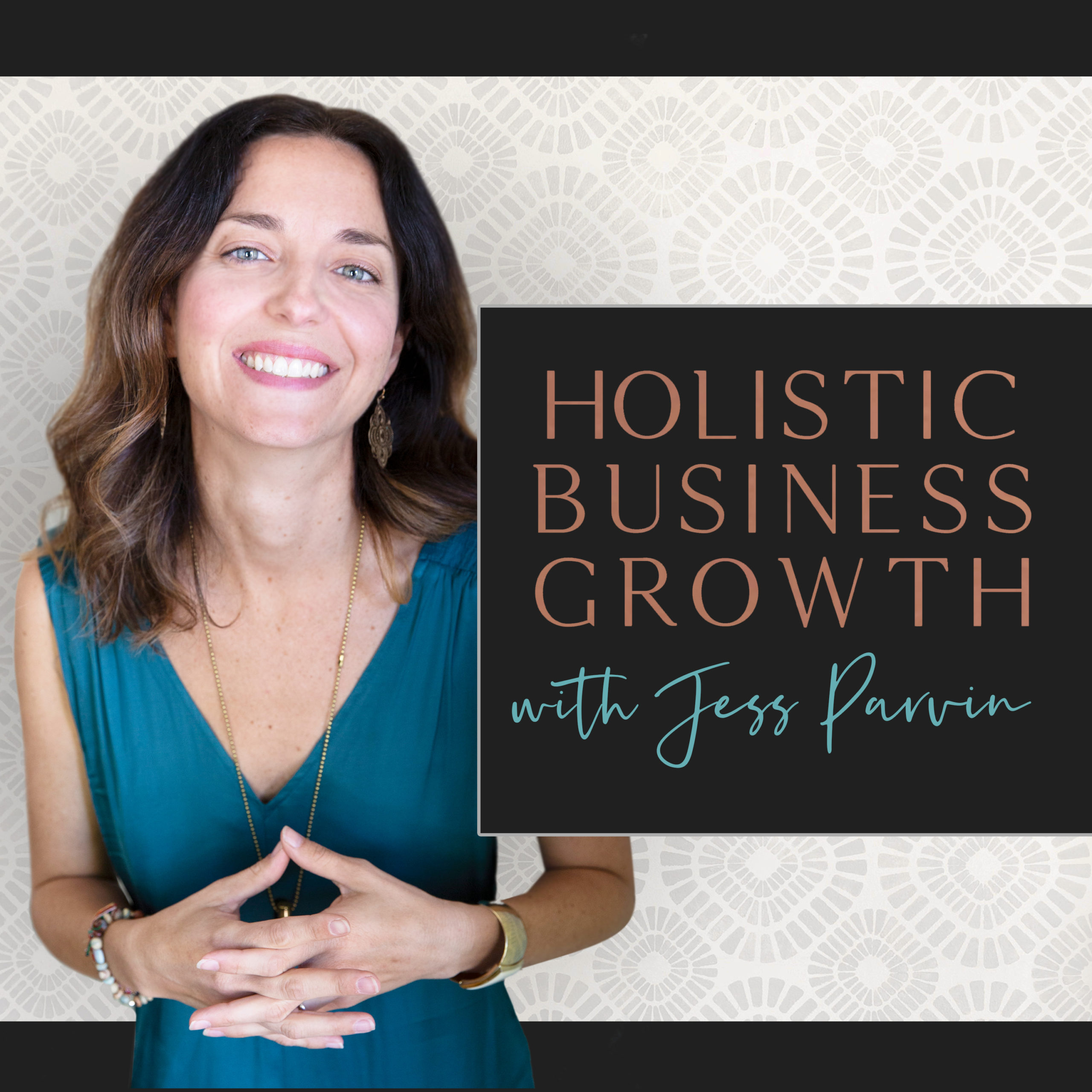 Holistic Business Growth
The Podcast!
Welcome to Holistic Business Growth, a podcast for visionary service-based online entrepreneurs, including healers, coaches, designers and more.
In these episodes I give you short, practical insights that you can apply to your business as you grow or pivot. Holistic means that all the parts of your business are interconnected, so we focus on many areas including goal-setting, mindset, branding, web design, marketing and more!
Music for the podcast created by my husband, Josh Harty (from the song "Wired" on his album "Holding On")
Listen here, or on these Podcasting Platforms:
I'd REALLY appreciate it if you'd share the podcast, and also take a minute to write a review on your podcast app!
If you have suggestions for a future episode topic, please let me know!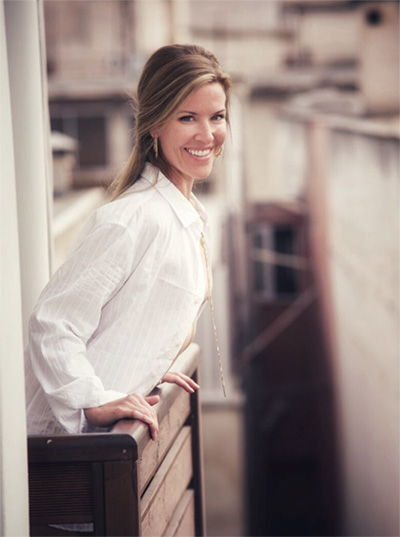 LatesT Episode:
Navigating Duality With Astrologer and Attorney Julie McGill
Julie McGill is a freelance attorney, as well as a professional astrologer, and founder of the Cosmic Gem brand. Jules has built her life around these seemingly opposing professions, but she explains to us how they actually compliment each other. Part of her journey has been to bridge the divide between these two worlds, and respond to society's prejudices and preconceptions around what astrology is. 
Julie has used astrology as a North Star in her own life, and now she helps clients discover the benefits through natal chart readings, as well as love and life readings that take into account how the position of the planets are affecting the world, and us as individuals. In this episode, she tells us about creating her business, the process of rebranding (and the soul-searching that went into it) AND she gives us juicy insights into how the stars are affecting us all right now! 
Get her AWESOME monthy emails on her website!
Copyright Jess Parvin Designs, LLC. All Rights Reserved.