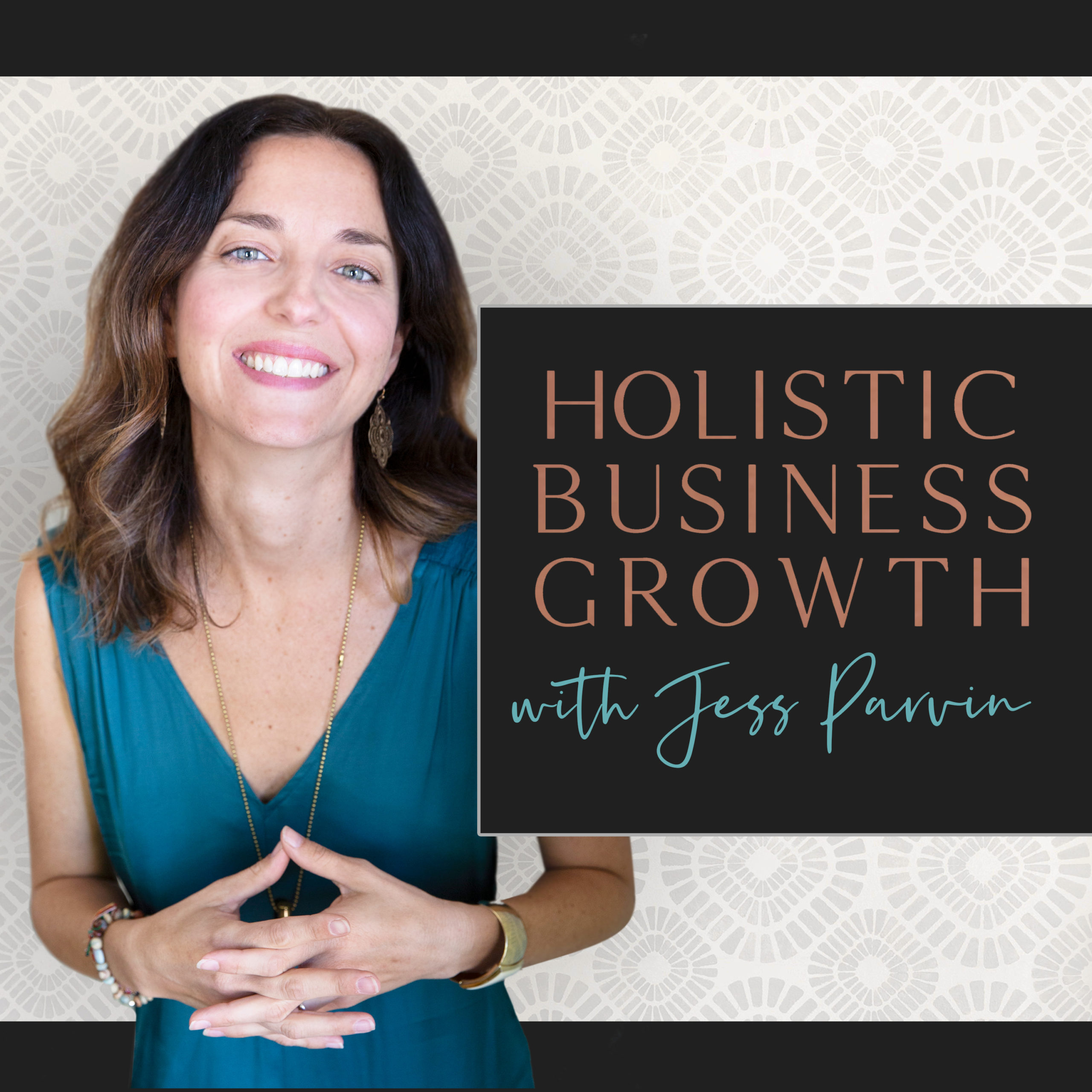 Holistic Business Growth
The Podcast!
Welcome to Holistic Business Growth, a podcast for visionary service-based online entrepreneurs, including healers, coaches, designers and more.
In these episodes I give you short, practical insights that you can apply to your business as you grow or pivot. Holistic means that all the parts of your business are interconnected, so we focus on many areas including goal-setting, mindset, branding, web design, marketing and more!
Music for the podcast created by my husband, Josh Harty (from the song "Wired" on his album "Holding On")
Listen here, or on these Podcasting Platforms:
I'd REALLY appreciate it if you'd share the podcast, and also take a minute to write a review on your podcast app!
If you have suggestions for a future episode topic, please let me know! 
LatesT Episode:
Finding Joy, Connection and Showing up Fully Through the Branding & Web Design Process with Toral Livingston-Jha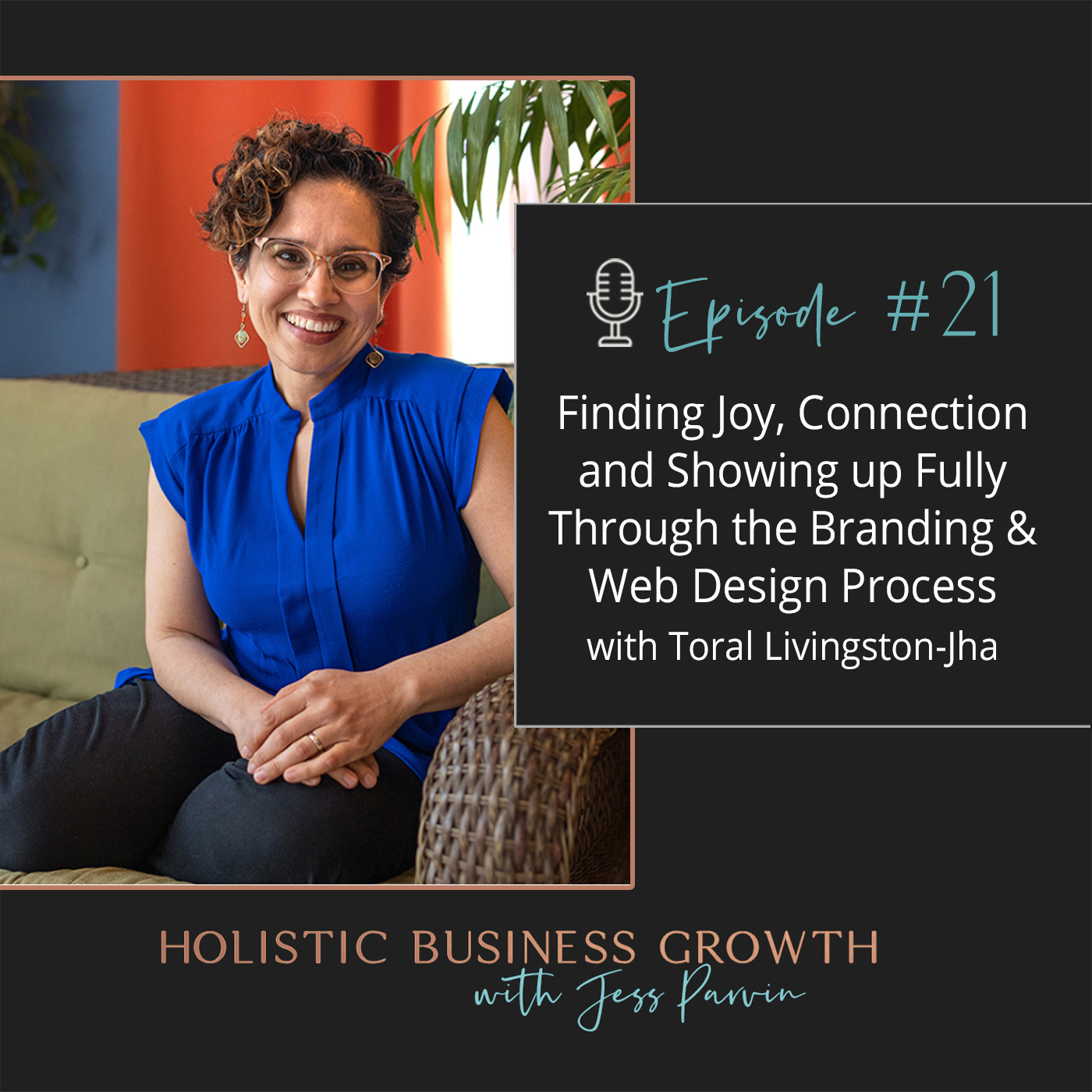 Toral Livingston-Jha is a leadership & personal development coach, mindfulness teacher and coach mentor serving heart-centered change makers. I had the joy and honor of working with Toral as her business coach and designer for the past 9 months.
In this episode, Toral shares how she overcame burnout, after years of working as an environmentalist in the non-profit and private sectors. It was only after hitting an emotional and physical wall that she hired her first coach, and realized her life's calling.
Read more about Toral and our work together on the blog
Listen below, or anywhere you get your podcasts!
Copyright Jess Parvin Designs, LLC. All Rights Reserved.