Coaching for entrepreneurs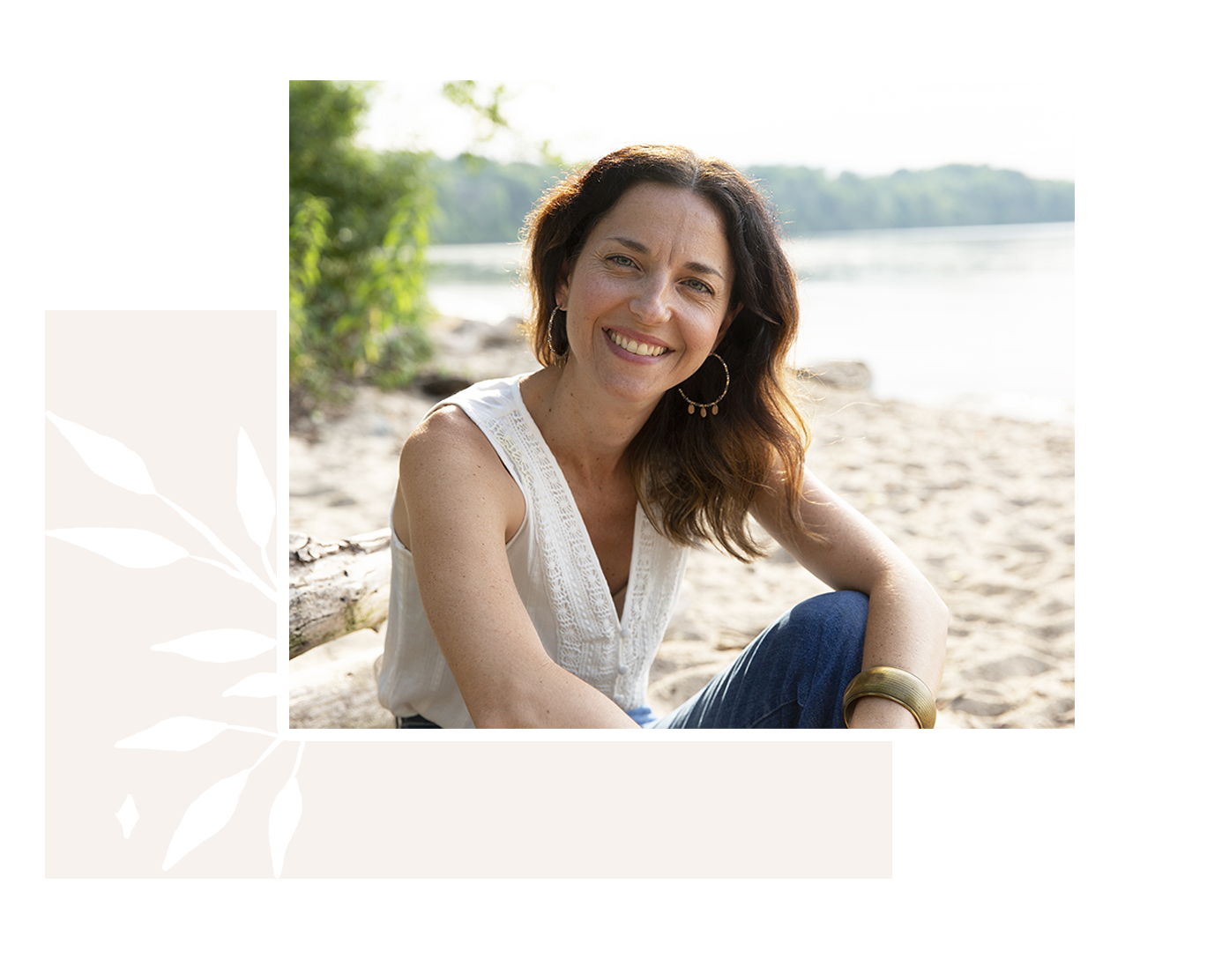 You Don't have to do it

all

yourself! 
If you are starting an online business or trying to up-level your business, you've probably realized that sometimes you need help. Let's work together to create ease and clarity in your business, and make sure it's in alignment with, and in support of, your lifestyle.
Whether you just need someone to bounce ideas off of, get advice or accountability to scale your business and create new offers, or technical help navigating your WordPress website — I've got you covered!
Holistic Business Growth is about creating the business that is most in alignment with who you are and where you want to go. It's about setting you up for success by having the tools and mindset to grow your business with ease and clarity. Just like your body, all of the parts of your business are connected and need to be working together for overall health. My framework focuses on these interconnected parts: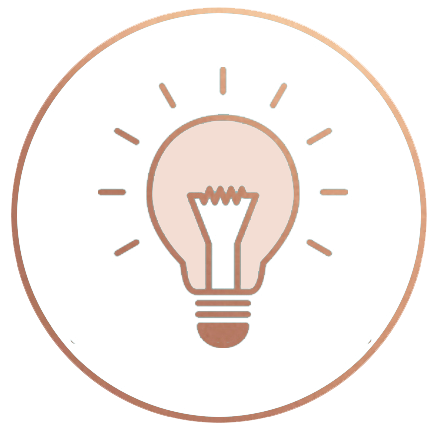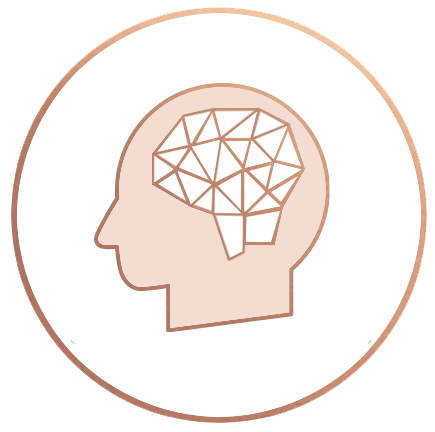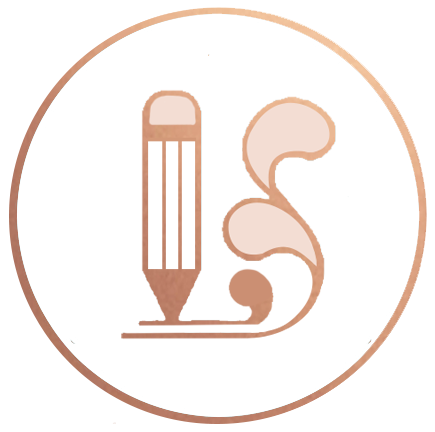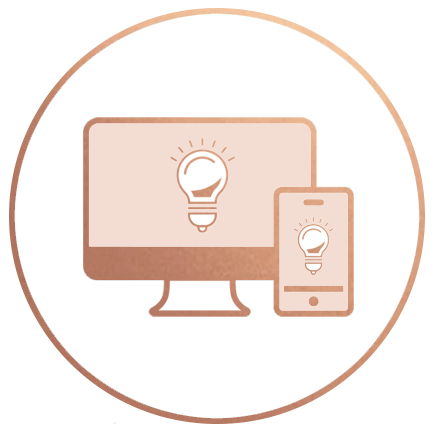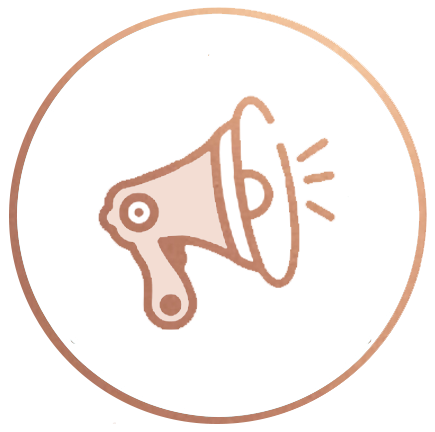 Build your business
with clarity and ease
Coaching Topics Include:
Goal-Setting and creating action steps to accomplish your goals!
Your Ideal Audience: Who is your brand reaching?
Building a Sales Funnel: How are you creating and nurturing leads?
Social Media: What platforms are worth your time & money?
Email Marketing: How to set it up and integrate it into your sales funnel.
Mindset: What is holding you back from reaching your goals?
. . . and much more!
I understand that every business is different, and your business needs to support your unique lifestlyle. So clients may choose what topics they want to spend more time discussing and receiving feedback & guidance on.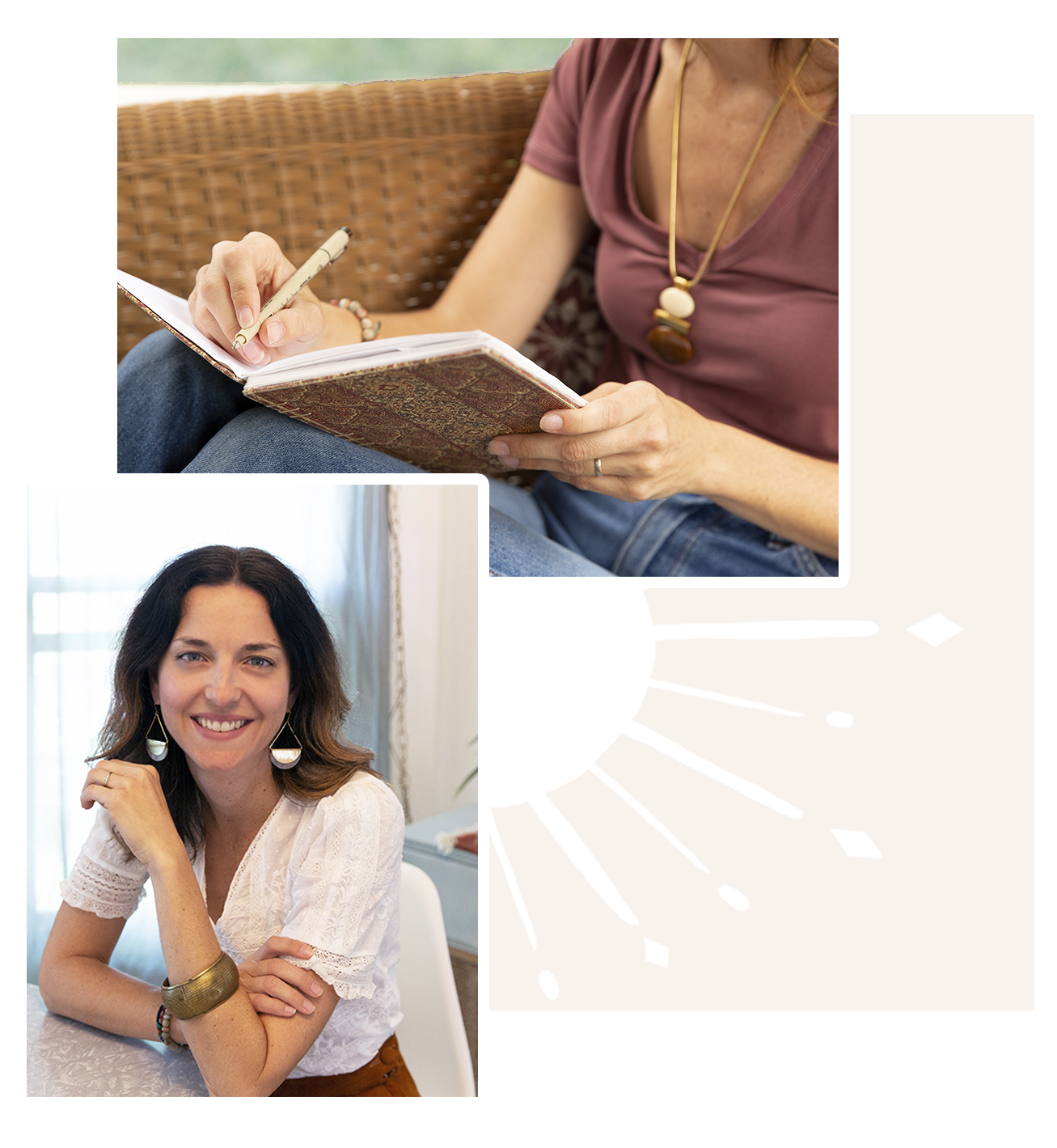 Holistic Business Consultation
Start here!
In our initial 90 minute consultation, we will dive deep into the BIG WHY of your business, the goals you want to achieve, and we'll start to clarify what steps are needed to achieve them. You'll receive a recording of our session as well as a follow-up document that will help guide you as you grow your business, whether you continue working with me or not. This consultation is included with my branding & web design packages, but can also be purchased separately. Contact me to book now!
4-6 Week & 3 Month Coaching Packages Available as Well!

Copyright Jess Parvin Designs, LLC. All Rights Reserved.