Coaching for entrepreneurs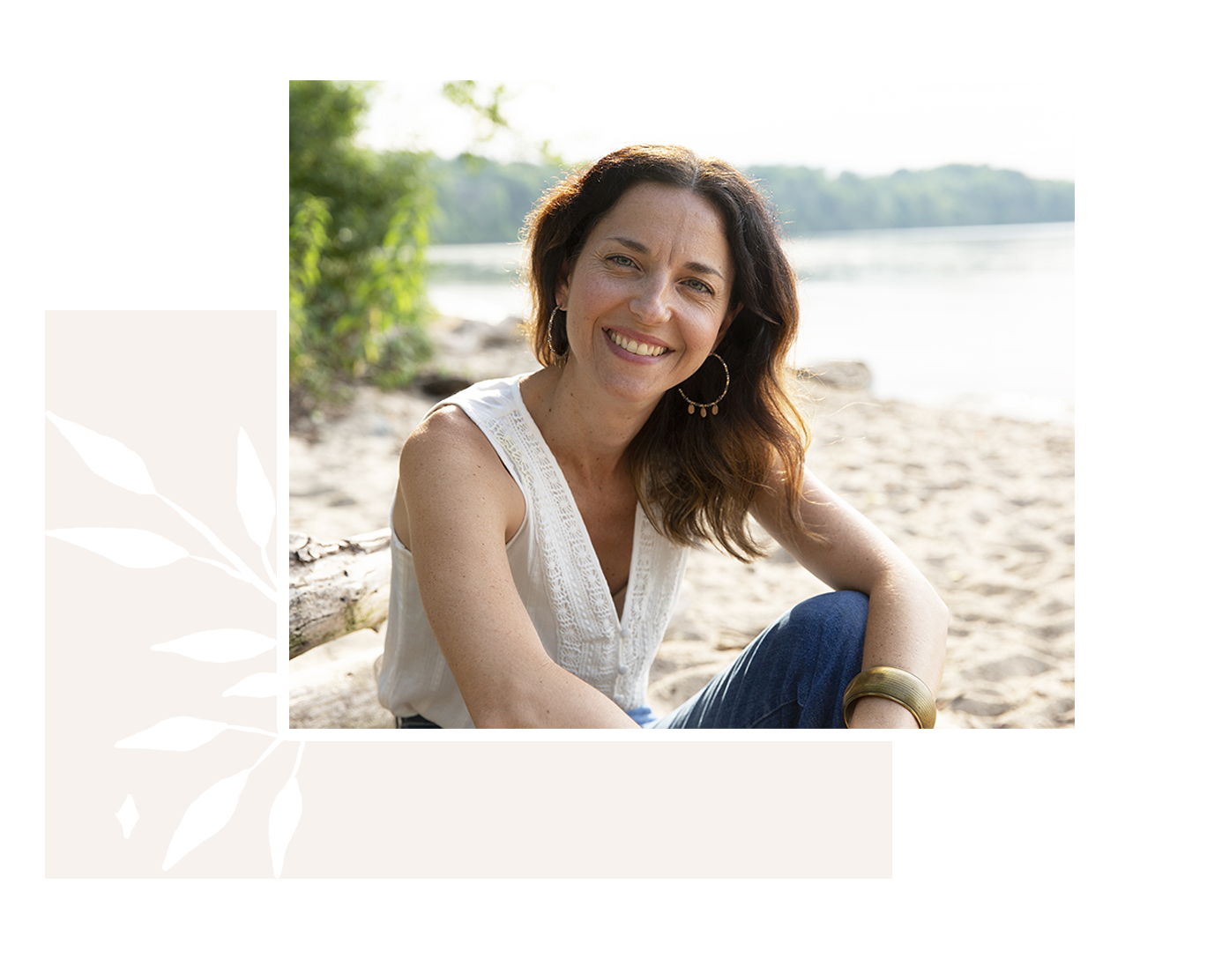 You Don't have to do it

all

yourself! 
If you are starting an online business or trying to up-level your business, you've probably realized that sometimes you need help. Let's work together to create ease and clarity in your business, and make sure it's in alignment with, and in support of, your lifestyle.
Whether you just need someone to bounce ideas off of, get advice or accountability to scale your business and create new offers, or technical help navigating your WordPress website — I've got you covered!
What is 'Holistic' Business Coaching?
Holistic Business Coaching is a hybrid of intuition-based guidance and action-oriented advice to create (or reimagine) your business as an integral part of your whole life.
My coaching method is actually a blend of Coaching & Consulting. As a coach trained in "soul-purpose" life coaching, I help clients connect with their authentic essence, clarify their purpose & vision, and cultivate empowered mindsets. I have many tools at my disposal that we might use, depending on the situation, including Human Design, Dharma Archetypes, open-ended questions, and more. This is the feminine energy that I bring into a session when needed, which balances the more masculine energy of business consulting. In my role as a consultant, I bring in my 10 years of experience as an entrepreneur, as well as experience helping hundreds of other entrepreneurs through the lens of branding, marketing and web design. Once we are clear on your values and vision, we can begin to create aligned action steps to reach your goals. I hold space for you , wherever you are on your journey, and provide accountability as needed.
Generally we focus on these 5 interconnected parts of your business: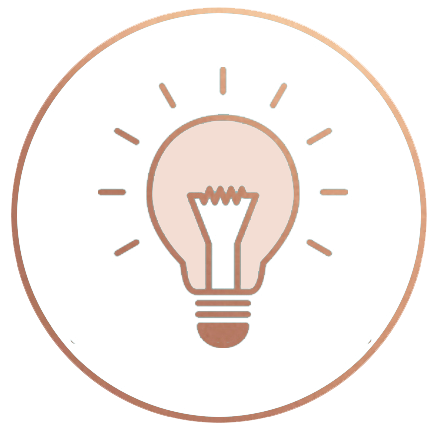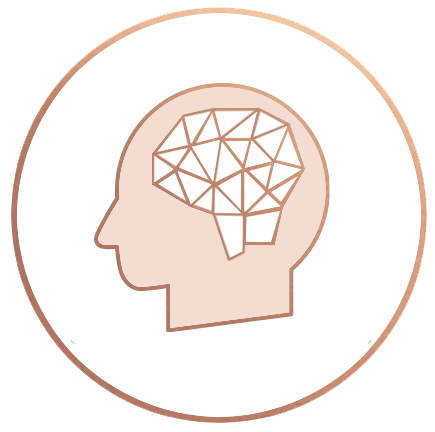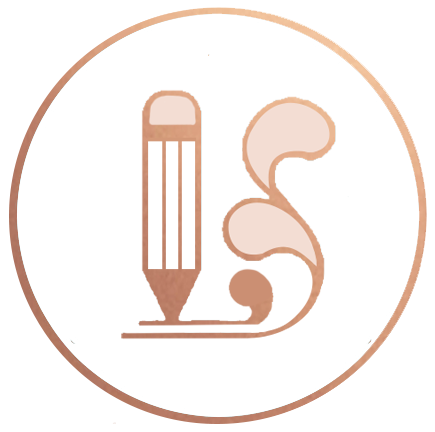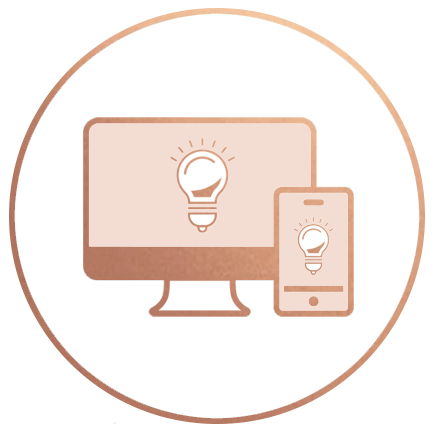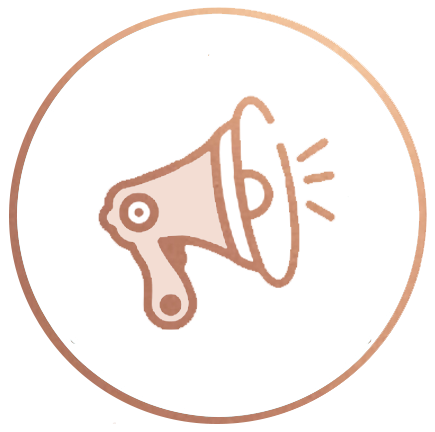 Build your business
with clarity and ease
Coaching Topics Can Include:
Goal-Setting and creating aligned action steps 
Your Dream Clients: Who are you speaking to in your brand?
Building a Sales Funnel: How are you creating and nurturing leads?
Social Media: What platforms are worth your time & money? Or can you grow your business without it?
Feel-Good Marketing: What makes sense for you, where you're at?
Mindset: What is holding you back from reaching your goals?
. . . and much more!
I understand that every business is different, and your business needs to support your unique lifestlyle. So clients may choose what topics they want to spend more time discussing and receiving feedback & guidance on.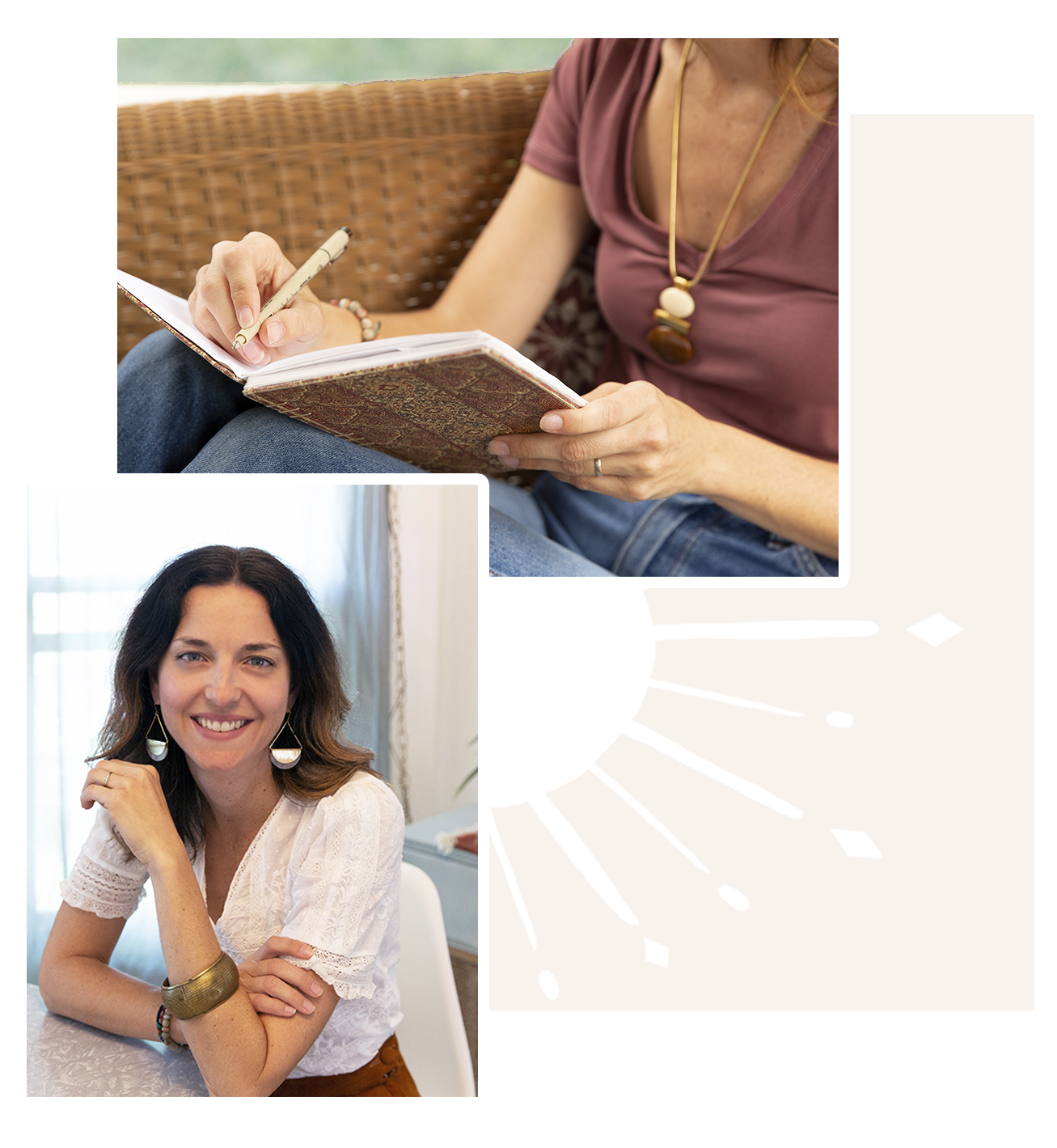 Accelerator
1:1 Coaching container that includes 5 coaching sessions over 2-3 months.
This package is great for entrepreneurs who want to focus on a specific area of their business, or short-term guidance while they pivot, create a new offering, or rebrand. 
Bonus!
Includes access to The Holistic Business Plan Course
Deep Dive
1:1 Coaching container that includes 11 coaching sessions over ~6 months.
Get dedicated support and advice at a pace that allows us to really make huge strides in your business growth! 
Bonuses!
Includes access to ALL of my courses AND a discount on a branding and/or website package

Visionary Entrepreneur
Branding + Website + Coaching
This is the perfect package for entrepreneurs who are starting a new business, or re-branding to take their business to the next level!
Includes:
Initial Holistic Business Consultation (90 mins)
Custom Branding Package
Custom Website Package
3 Coaching Calls to help you create clarity around your next steps!

Copyright Jess Parvin Designs, LLC. All Rights Reserved.