Holistic Branding Mini-Course
Brand Strategy & Embodiment
This course is designed to quickly take you through two of the three aspects of creating a great Holistic Brand.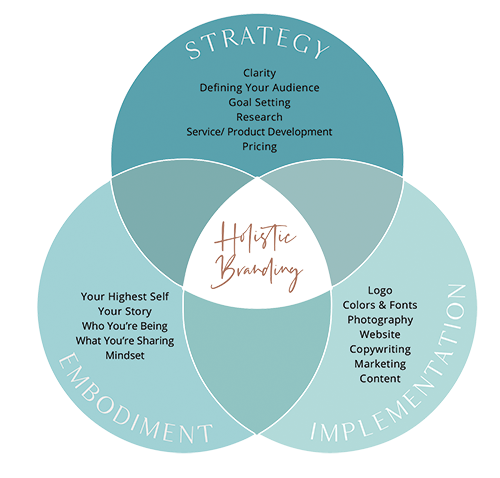 Who are your Dream Clients?

Your Brand Values

Your Brand's Personality & Voice

How does your story resonate with your audience?

How can you step into the "highest" version of myself that already has the life & business that you want?
This Mini-Course is for any current or aspiring freelancer or business owner who is striving to create a business that is aligned with their ideal lifestyle and abundant in all kinds of ways!
*Short intro video describing the Holistic Business Growth process, and the elements of Holistic Branding
*Brand Strategy Worksheet
*Brand Embodiment Worksheet
*Brand Embodiment Meditation: download this audio file and use it frequently to connect to your "highest self" and call in your Dream Clients!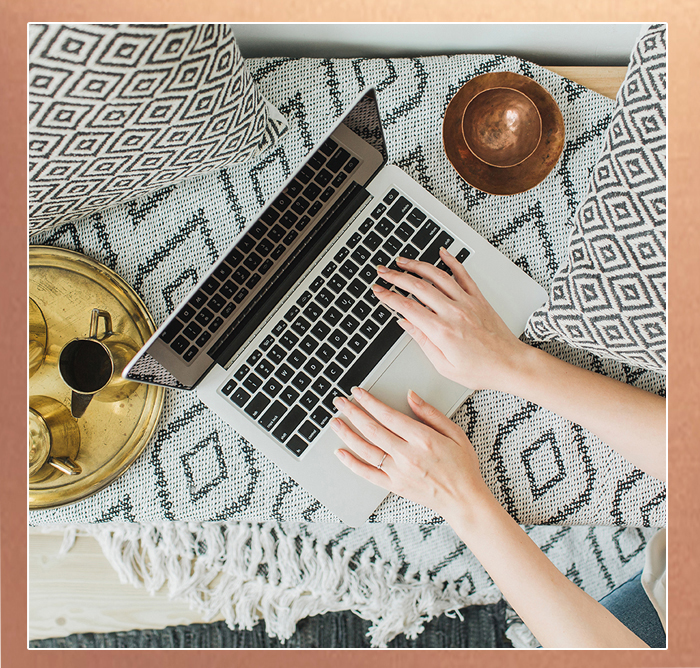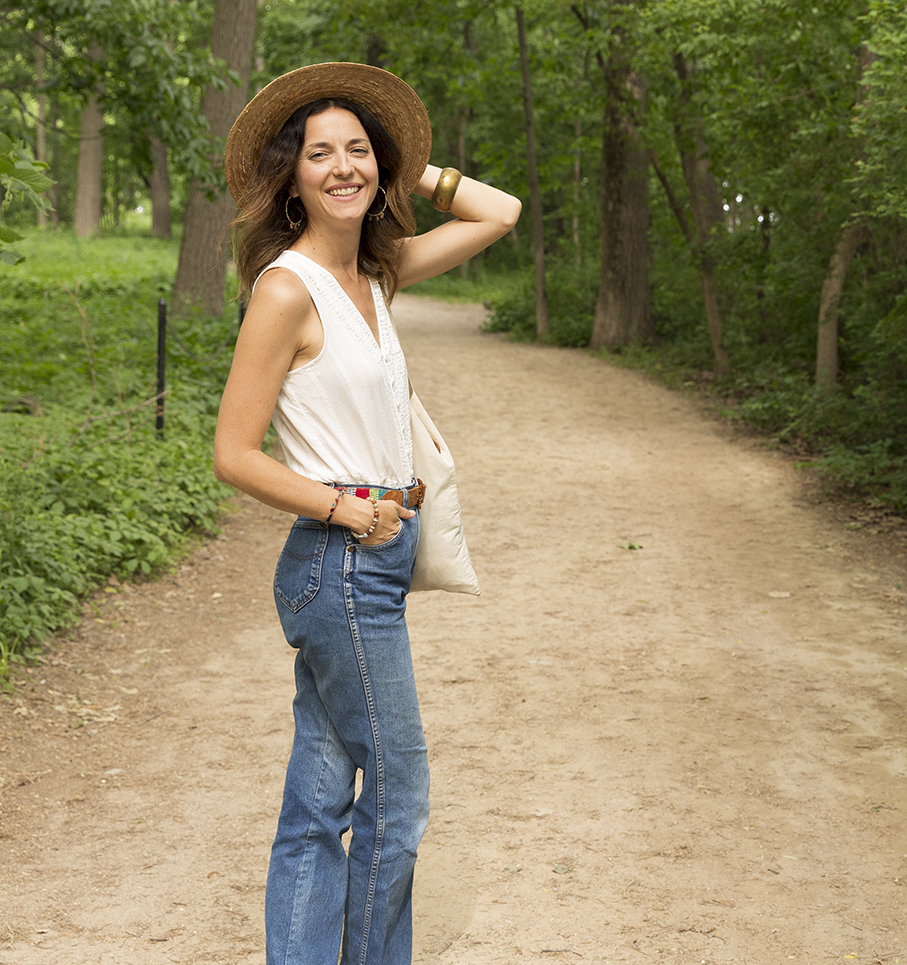 In case we haven't met
I'm Jess
Designer, Business Coach, Podcast Host
I have helped hundreds of entrepreneurs start and grow online businesses through branding, web design & development as well as holistic business coaching & strategy. My 5-part Holistic Business Growth framework helps overwhelmed, confused entrepreneurs find clarity and ease in their business through the lenses of goal-setting, mindset, branding, website and marketing.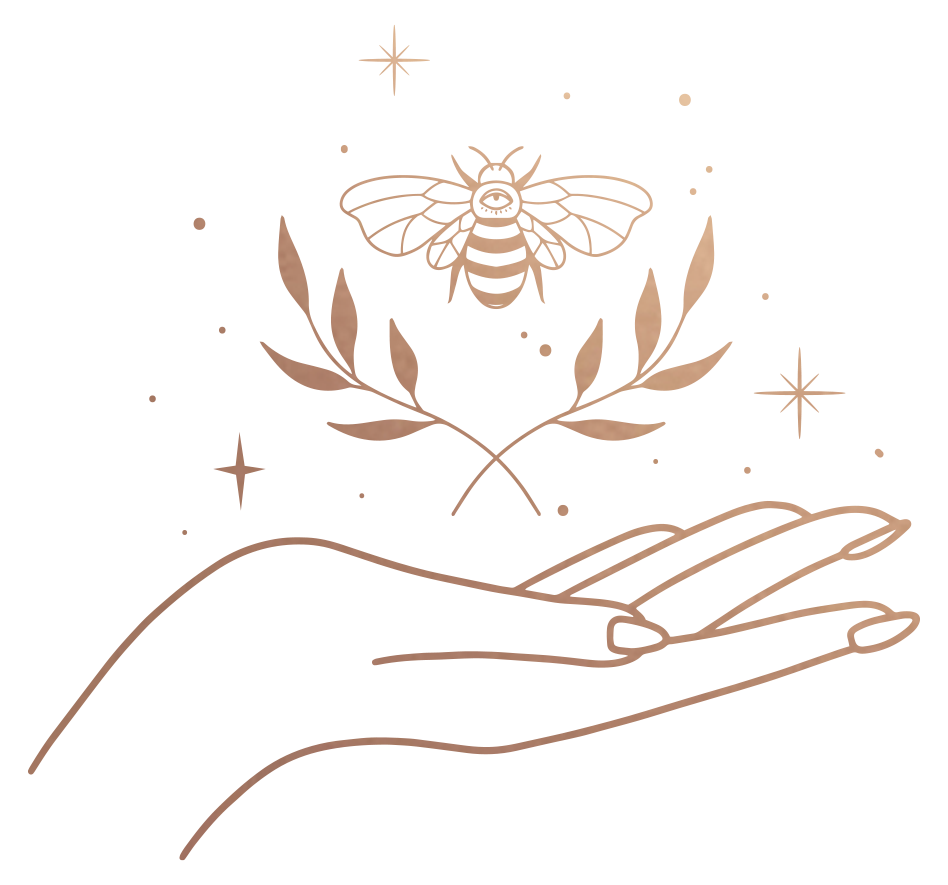 Holistic Branding Mini-Course
*Once you purchase, be sure to look for the course link on the "order details" page!
Copyright Jess Parvin Designs, LLC. All Rights Reserved.