Quantum Energy Coaching
1-month container
What is stopping you from creating the abundance you desire?
You might be doing the mindset work, reading all of the business "self-help" books, even working with a coach, but you still feel like you're stuck. . .  The missing piece is Quantum Physics, which says your mind and matter are so intimately connected, that it is impossible to separate them.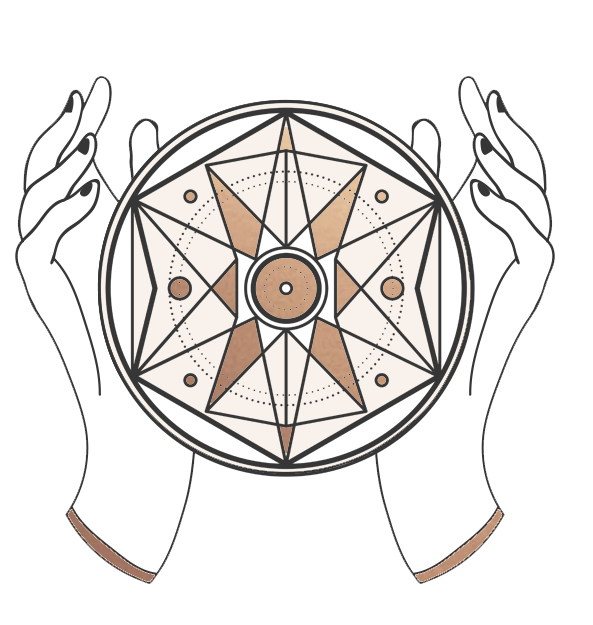 You will answer these questions and more:

What are the subconscious & conscious unfiltered, no-questions-asked things that I want to CREATE in my life & business?

What blocks are standing in my way of creating these things?

How compatible am I with important people in my life (parter, family, clients, co-workers)? How can I improve these relationships?

What action steps should I take to reach these goals?

What does my subconscious say that I need to work on?
This coaching container is a collaboration with Synchronicity – a company committed to creating abundance and wellness for people using the principles of quantum physics. Their quantum energy machine detects the causes of imbalances in electromagnetic fields, and, through the use of frequencies. It then manages to reestablish energy balance through a quantum system. 
From Synchronicity's website:
According to Dr Joe Dispenza, life is about energy management. Where you put your attention is where you put your energy. If your attention is on the known and the predictable future or familiar emotions of the past, you will be wasting energy from the present moment and will have no energy to create.
At Synchronicity we help you, through quantum machine technology, to carry out work that would otherwise take too much time, to obtain the results you want in your business or life that you want to solve.
Listen to the podcast interview with Evangelina from Synchronicity for more information!
What's Included in the Quantum Energy coaching container?
👉🏽 1 Personal Reading AND 1 Business Reading from Synchronicity: This includes 1 month of performed energy healing "therapies" via the quantum energy machine to clear blocks and create abundance in both your personal life, and in your business.
👉🏽 1 call with Evangelina (from Synchronicity) to explain and set-up the readings with the quantum energy machine.
👉🏽 4-part Compatibility Reading for up to 10 people in your life/ business
👉🏽 Aura Reading & Subconscious Energies Reading (in order to determine what specific "therapies" are needed for you & your business).
👉🏽 2 coaching calls with me:
Getting clear on what you're trying to create in your business & life (this is HUGELY valuable in itself!)
Follow up call after the therapies to identify your next steps!
Bonus
You'll also get a custom-made downloadable Manifestation Meditation audio file that you can listen to daily to connect with your BIG dreams, re-align your goals, and step into the life you want to create!
I find it VERY helpful to combine mindfulness/ meditation with the work that the quantum energy machine does. Both are extremely powerful tools for clearing stuck energy, raising our vibration, and clarifying our desires.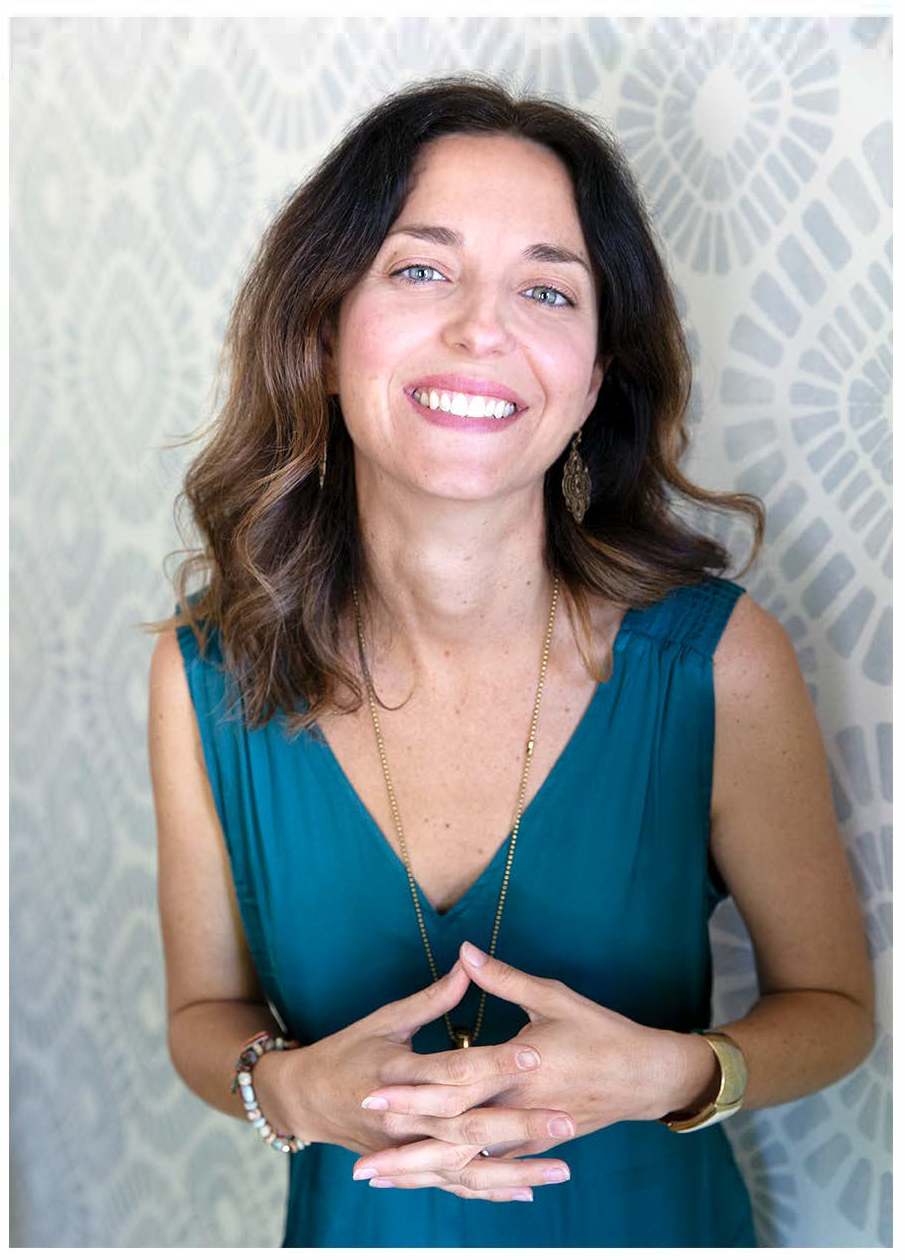 In case we haven't met
I'm Jess
Designer, Business Coach, Podcast Host, Spiritual Entrepreneur
I have helped hundreds of visionary entrepreneurs start and grow online businesses through branding, web design & development as well as holistic business coaching & strategy. My 5-part Holistic Business Growth framework helps overwhelmed, confused entrepreneurs find clarity and ease in their business through the lenses of goal-setting, mindset, branding, website and marketing.
I started working with this technology recently, combining it with mindfulness and coaching techniques, and I have been amazed with the results I've seen, including an increase in physical energy, emotional awareness, business growth and synchronicities popping up everywhere! I am very excited to share this container with my entrepreneur community. 
Frequently Asked Questions
Who is this coaching container for?
Spiritual/ Conscious Entrepreneurs who know that their business growth is intricately connected to their personal growth and development. This container focuses on the energy of manifestation and abundance in whatever area(s) you want to focus on. 
What makes this different than traditional business coaching?
In this container, we are healing the energy and electromagnetic field of your person as well as your business. Combining that with coaching and mindfulness can be very powerful. While this is only a 1-month container, you will likely encounter rapid growth and a multitude of epiphanies. In my "traditional" coaching containers, we work together for a longer period of time and I am actively involved in healing and growing your buisness through strategy (branding, marketing, etc.). This short container can be a great introduction to coaching and/ or a powerful addition to a longer coaching relationship!
What if I don't know what I want to manifest?
The first step in this process is to name all of the big and little goals/ dreams/ manifestations that you want to create in your life and business. This can feel overwhelming! For me, I found that stream-of-consciousness, rapid-fire naming of my goals was the best route. It allowed me to tap into my subconscious and create from my highest-self, without clarifying, justifying or making myself small. However, if you want more support during this process, I will walk you through it during our 1 hour coaching call. And, of course, you can start as big or small as you want. . . ex: "What do I want to manifest in the next 3 months?"
What is this quantum energy machine you mentioned?
Mysterious, isn't it? I don't want to go into all the details and mechanics of it- part of the magic is trusting the process. But I first came across this type of machine in a holistic healthcare setting- being used by practitioners to diagnose ailments, based on the energy of the body and a person's electromagnetic field. Synchronicity (owners of the machine), however, is the first company I've heard of that is using this type of machine in a business setting! Treating your business as an entity (just like a body), they "diagnose" stuck energy, subconscious block, mis-aligned relationships and dark aura. Then, using the principles of quantum physics, the machine works over the course of a month to clear stuck energy, remove blocks and heal your aura. 

Investment:
$800*
*Can be paid in 2 installments.
If you want to sign up, or you have questions and would like to schedule a Free 15-minute Clarity Call, contact me!
Copyright Jess Parvin Designs, LLC. All Rights Reserved.